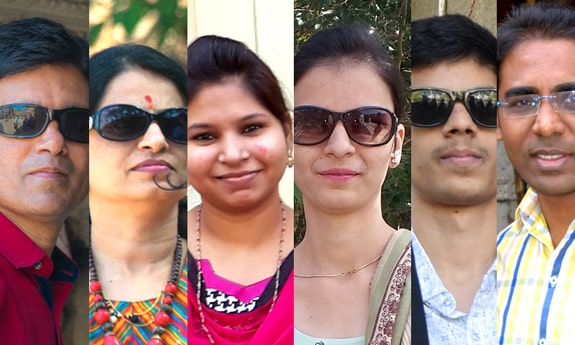 SohamGlobal core team for world class services.
We are an ISO 9001:2015 certified, Microsoft Partner software development and training consultancy. We are involved in activities like commercial application development, training on enterprise class technologies, academic projects development, authoring technical books, conducting new technology workshops etc.
We give you tools to be able to explore the universe.We believe - technology is power; technology is future. Technology has revolutionized the human life more than anything else. We have been promoting and using advanced technologies for last 15 years. Along with our clients, international giants like Microsoft & Sun Microsystems have appreciated our sincere efforts in training and development on technologies like JavaEE, Microsoft.NET, Cloud, BigData, Data Analytics etc. Our constant industry research & services has put us at a very respected position. We do not consider anything more important than customer satisfaction. We have a team with the right expertise and attitude to deliver our objectives. We also work for child rights and promote eco-friendly learning in schools & colleges thru our "Green Students" initiative.
Technologies We Work With
Enterprise Java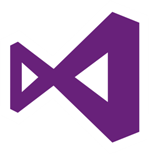 Microsoft .Net
Big Data
`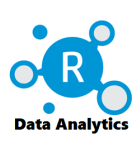 R Analytics
Cloud Computing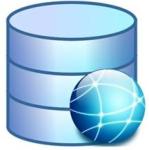 Oracle Database
Enterprise Linux
OOPS with C++
Our Clients